We partner with world wide brands that span from Medical Centers, Dental Clinics, Hospitality, Financial Institutions and Assisted Care Facilities.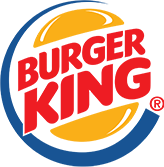 BURGER KING -
As an approved partner and supplier of Burger King products – Garden Grill, Prime, Refresh, and Royal design programs, we specialize in several main focal features such as Mattaki wainscot, Collage Walls and trellis soffit. Our capabilities do not end there as we also provide window sills, countertops, restroom partitions, hand dryer panels, vanities, associated hardware and so much more.

ONE MEDICAL - ATLANTA, GA
We partnered with One Medical to provide casework and counter elements for their lobby, waiting area, consult rooms,  reception desk, breakroom, lab station, and offices. Our installation team  installed all our manufactured product for a great finish and  beautiful end result. 

FIRST NATIONAL BANK - ASHVILLE, NC
We were able to build and install a beautiful curved wall and customer counter for the First National Bank in  Ashville, NC.   Complete with removal electrical panels  behind the wall to increase flexibility and keep cords out of view.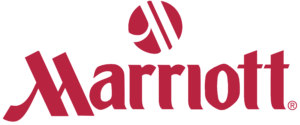 MARRIOTT -
We partnered with Marriott to provide casework and community tables for their lobby and dining interiors. Marriott provided unique specifications that included electrical outlets and a stacked wood support base which we incorporated into our community table. The results were dramatic, functional and made possible by our flexibility and commitment to excellence.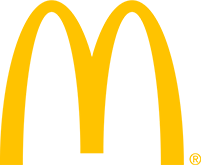 McDONALD'S -
Our expertise has proven valuable in providing various paneling and restroom fixtures for our partners in McDonald's. LIM Extreme, Wood & Stone, Trad Ray, Geometry, and Alphabet are just some of the decor styles we are pleased to have had the opportunity to provide.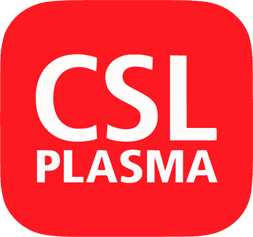 CSL PLASMA -
CSL Plasma showcases our ability to layout and manufacture custom cabinetry. Our design team took the architectural drawings for placement and developed specific cabinet designs customized for each unique location.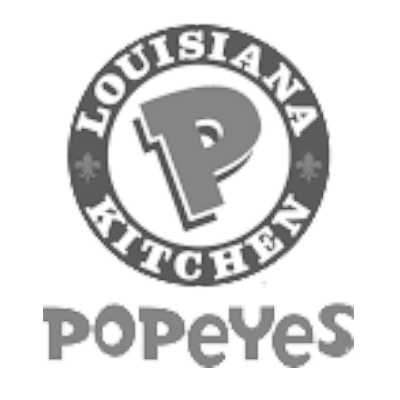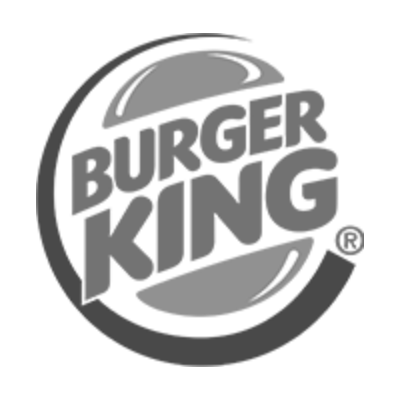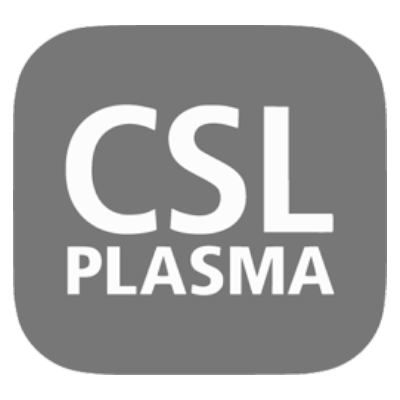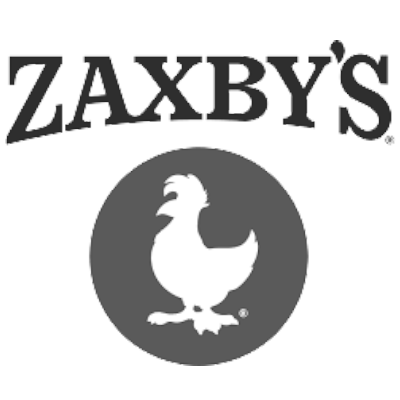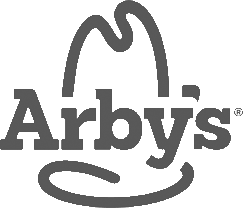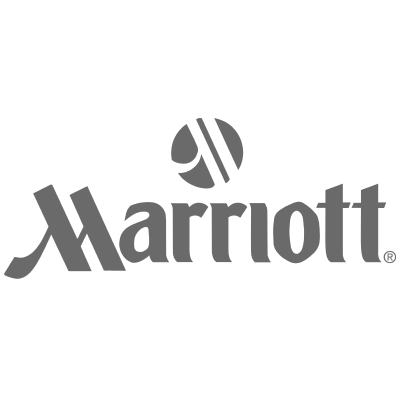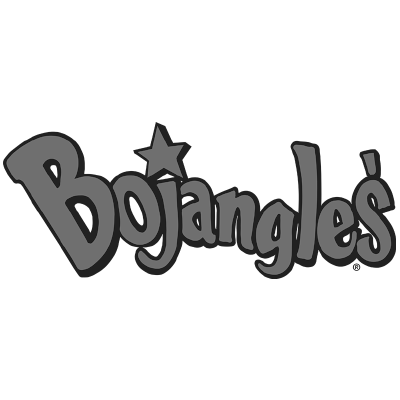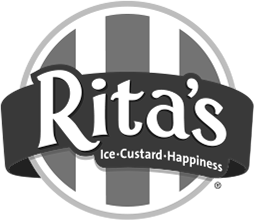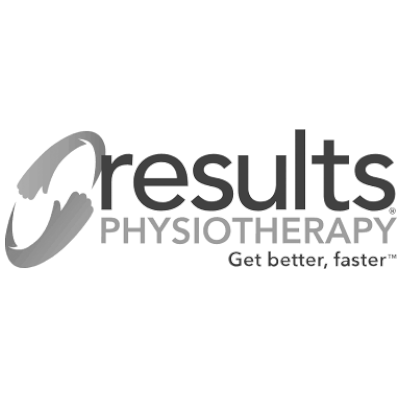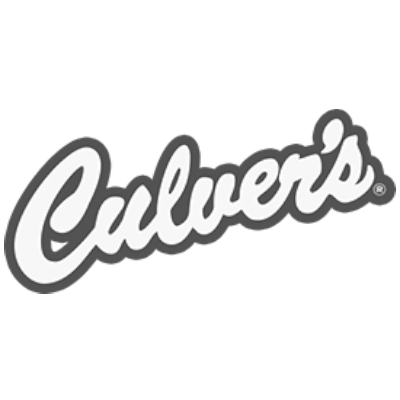 Interested in working with us? Connect with us to manufacture your featured products, elements and ideas. Below is a partial list of areas where our expertise provided custom solutions. 
MEDICAL CENTERS
Blood Banks
Plasma Centers
Urgent Cares
ASSISTED CARE FACILITIES
Aging in Place
Recovery Centers
Nursing Homes